We are a true grounds-maintenance company serving residential and commercial customers who value a clean, inviting, beautiful look to the natural areas surrounding their homes and offices.  
We maintain properties that range in size from large, wide-open green spaces to medium-sized lawns with trees and shrubs to the tiniest few feet of plantings out front – it all matters to us!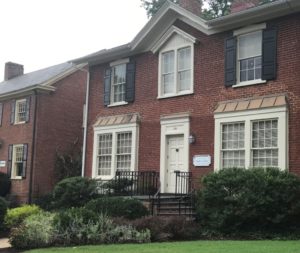 Scheduled, Regular Grounds Maintenance for Residences and Businesses
We keep properties looking sharp year-round by mowing lawns, weeding flower beds, pruning shrubs and small trees, aerating and seeding grass, removing leaves and sticks, and keeping paved areas free of debris.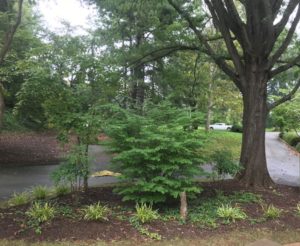 Clean Up Projects
Leaf removal, pruning of shrubs and small trees, bed-edging, mulching.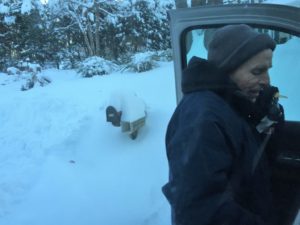 Snow Removal
Regular business and residential customers can request to be on our snow removal routes when winter storms descend on the Charlottesville area.